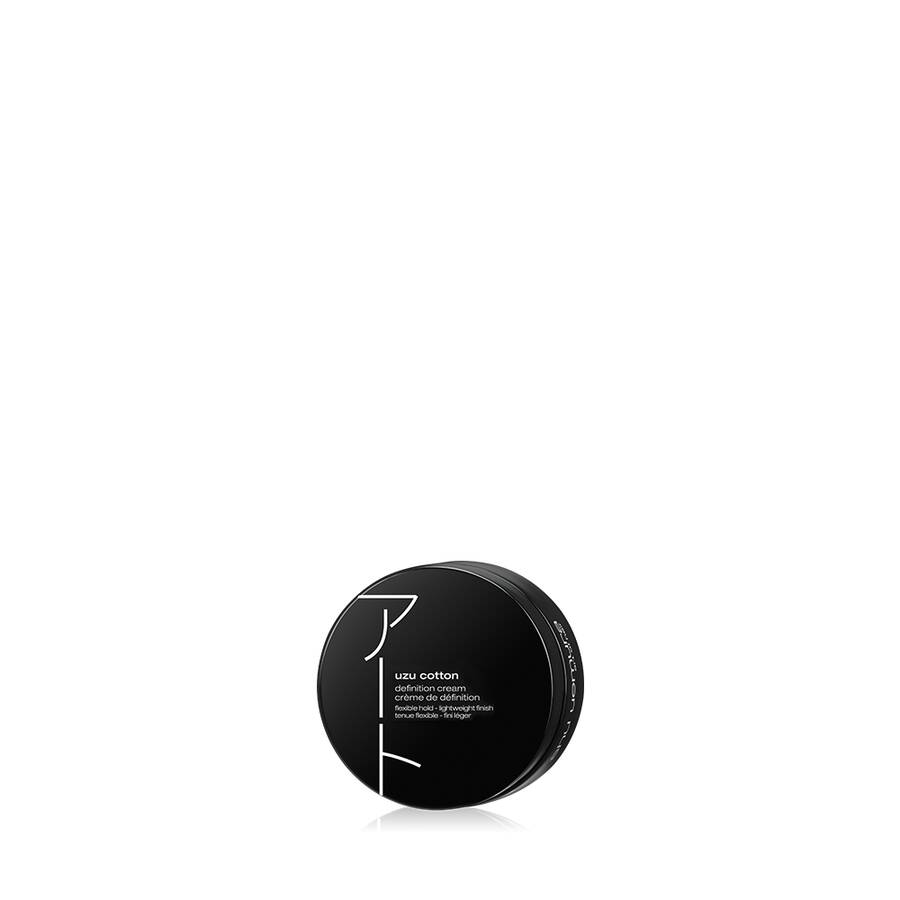 shu uemura uzu cotton definition hair cream 75ml
Lightweight hair cream for wavy or curly hair offering flexible hold and definition.
benefits:
Perfect for smooth waves and defined curls.
Offers a flexible hold and soft, but controlled touch.
Tames frizzy hair, with a lightweight finish and natural shine.
how to use cotton uzu:
Apply on towel-dried hair or dry hair for textured, unruly style.
Blend and layer with other products of this range to create unique textures and results.
how to create defined and natural curls:
Looking to define your natural curls? Discover our how-to tutorial for your step-by-step guide on achieving the most perfect and natural looking defined curls using Uzu Cotton and the Art of Styling range.